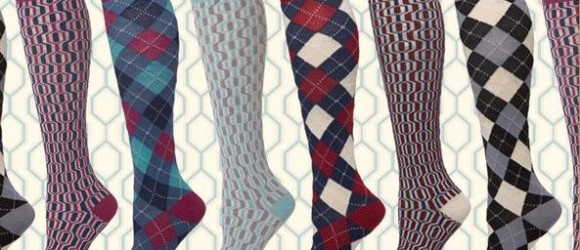 The season's new prints have arrived from our friends at PACT, and they are lovely!
PACT's Impact Project this fall is to work with the Whole Planet Foundation to raise $50,000 to fund micro-loans to new entrepreneurs. The fabrics for the fall collection are inspired by small businesses, from tailors to repair shops to local cafes.
Your purchase of PACT items at Nest supports this micro-loan initiative which in turn invests directly in small businesses and communities. Along the way, you'll enjoy the comfiest socks and undies we've encountered.
We're now also carrying PACT onesies, hats and socks for babies!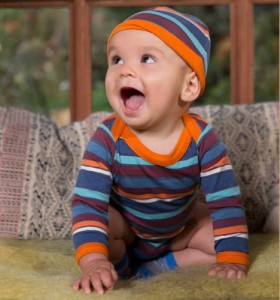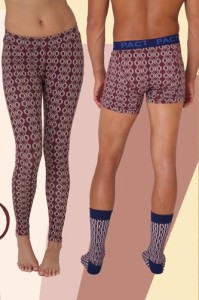 As always, you can find PACT for gents over at Boulder.