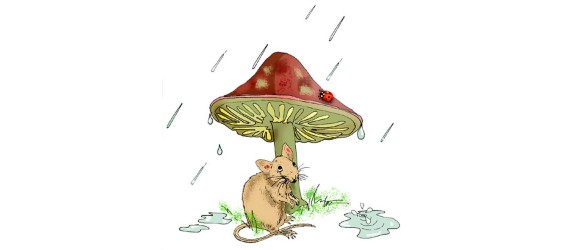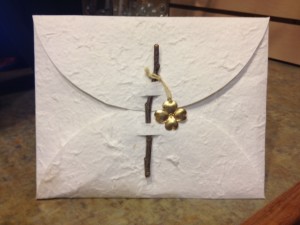 A couple of weeks ago an unexpected padded envelope arrived from a greeting card company we'd never heard of. With a return address in Virginia, the outer envelope gave no clues about its contents. Inside was an exquisite treasure.
Who can resist an artist who introduces herself with information packaged like this: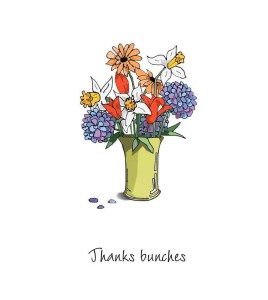 We looked inside this beautiful bundle and were smitten. We checked out her website, confirmed the green-ness of her paper source, and made a decision.
Katie Twigg's lovely greeting cards arrived in our Stationery department this week, and they're keeping us smiling.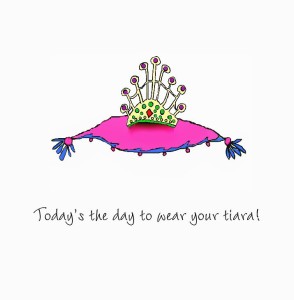 What isn't portrayed in the images here is that each card has a tiny bit of glitter, with maybe a rhinestone or two, that infuses the cards with a magical charm. The tiara becomes spectacular, the mouse believes you're going to feel better soon, the cake has the best pink frosting you can imagine.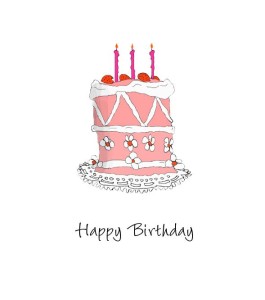 Katie Twigg cards are perfect for when you need to send a thoughtful note… with a bit of sparkle.