2016 Spring and Summer Collection from Mata Traders!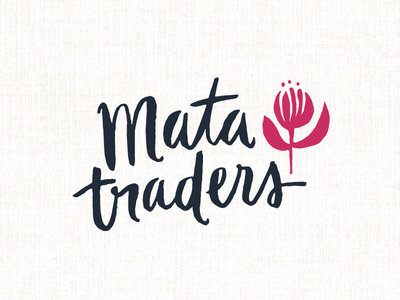 One of our favorite Fair Trade companies every season is Mata Traders, makers of gorgeous clothing, fun and flirty jewelry and awesome accessories. This Spring and Summer season is no exception. From their vintage flair, quirky style and approachable ease, to the way they tie everything together with inexpensive but eye-catching jewelry, you can pull together an amazing look for much less than you'd expect and without having to sacrifice style or support companies that don't use ethical business practices.
Everything Mata Traders does is made by and for women! Artisans in India and Nepal are paid a living wage and offered social services like paid maternity leave, retirement packages and daycare all while learning valuable trades that enrich and empower their lives. Aside from on the job training, employees are offered literacy classes, computer training, and regular workshops on topics like hygiene, nutrition, and parenting. With every purchase you make, you are not only supporting a great company that is doing great things, you are helping a woman open her first bank account or become independent for the first time in her life. Mata Traders happily exceeds the minimum wage in their region while offering stability, support and sustainable skills that help to improve their lives on every level.
-One of our favorite pieces this season from Mata Traders is the Electric Love dress. Brimming with charm and personality, with a print that straddles the line between tribal and geometric, this little black and white dress is anything but basic.
-Available in S-XL, this is a great piece that will flatter many shapes and sizes and can easily be dressed up with a sharp piece of jewelry and some heels, or go casual all day with flats or sneakers. 100% block-printed cotton with pockets.
-Another great piece for Spring and Summer is the Sally Jane skirt shown here in Orange and Blue Check. A simple A-line skirt with tons of swing and style, this piece will really take you places! Great with leggings and boots or adorable with a blouse. Shown here with some of our Fair Trade jewelry and a rose quartz cardigan, this skirt will be the envy of all your friends.
-Available in XS-XL, you will be so thrilled that this skirt lives in your closet, you'll twirl around every time you get to put it on. 100% block-printed cotton. Also available in Blue check.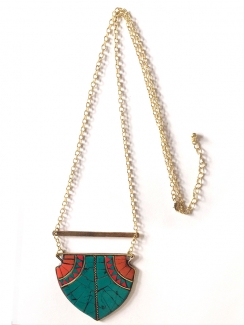 -More and more every season we fall deeper and deeper in love with Mata Traders Fair Trade jewelry and this Spring and Summer collection for 2016 is no exception. Enamel, brass, resin and wood have never looked more lux or more desirable. Pieces like this Tribal Tahoe necklace looks like a million bucks and for less than $30, it's a steal that will compliment any wardrobe.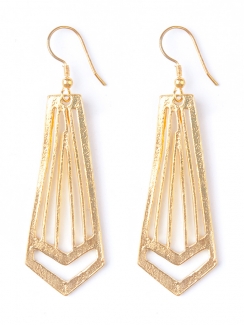 -These brass Artemis Earrings are everything! For only $15, they can take a simple look to the next level and show everyone around that you're a warrior woman.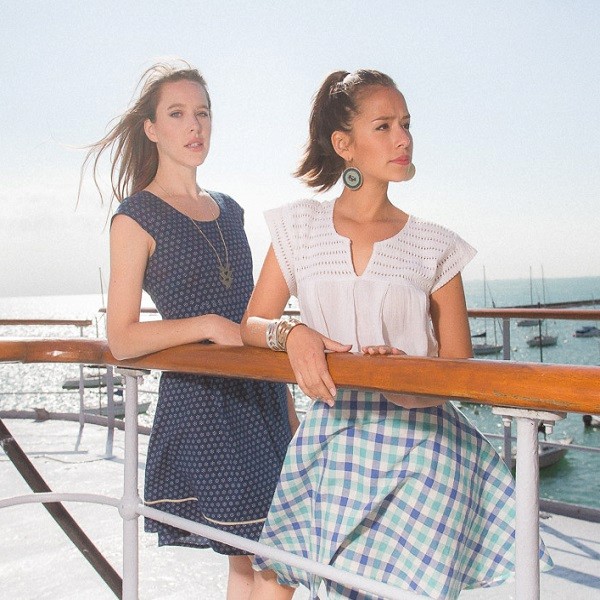 An amazing design team, great merchandise, tried and true loyalty to their customers and a business model that helps to improve the lives of their employees and their communities. There's nothing not to like about Mata Traders Spring Summer 2016 collection. Available now at Nest.