October is national Fair Trade month and we are celebrating here at Nest this and every month with some of our very favorite Fair Trade companies.
If you are used to hearing the words "Fair Trade" but aren't quite sure what it's all about, check out the last blog we wrote on the subject right here.
In the meanwhile, we would love to show you some of our FAVORITE Fair Trade items of the moment…
from Mata Traders, the Devonshire Plaid Dress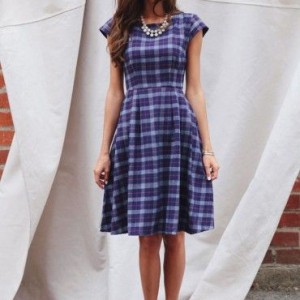 Perfect for fall, this adorable tartan dress is made of 100% cotton, in warm blues and reds that work on almost any skin tone. Dress it down with a pair of flats and your favorite cardigan for a day look, or throw on a statement making piece of jewelry and a pair of pumps and take this dress out to dinner. Just don't forget to layer up!
*also from Mata Traders, tons of new Fair Trade jewelry. Inexpensive and always impact-ful, the fall collection of Mata jewelry is the perfect way to add a little sparkle and depth to any outfit.
from Prana, the Demure Cardigan in Dark Khaki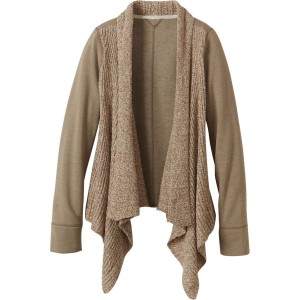 Layers upon layers of lovely, warm goodness brought to you from one of our favorite companies. This organic cotton sweater combo just looks like an Autumn night out on the town. Dress it up with gold jewelry and a nice pant or keep it simple with jeans and your favorite layering tank- either way, you WILL get compliments, trust us.
*also from Prana, the Moto Legging. Sumptuous, warm organic cotton leggings with beautiful style lines made to go under or with all of your favorite Fall pieces. Already this seasons best selling item of the season.
from Matr Boomie, handmade jewelry in brass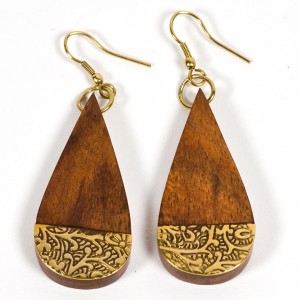 Always unique and stylish, jewelry from Matr Boomie's Handmade Expressions always serve to delight. Utilizing unique and inexpensive materials ranging from resin to brass to wood, these pieces always give you a lot of bang for your buck. Never one to skimp on style, Matr Boomie's Fall collection is another winner.
*also from Matr Boomie, much more jewelry! In every color and style you can imagine, all handmade with Fair Trade principals, Matr Boomie defintiely has you covered this season.
from the Tibet Collection, handmade singing bowls from Nepal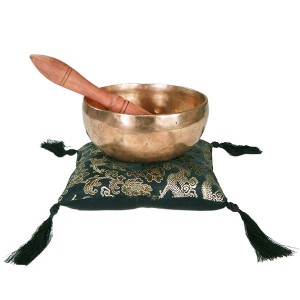 Available in many sizes, styles, finishes and pitches, these Nepalese singing bowls are as authentic as it gets. One of the leading Fair Trade companies in the world, the Tibet Collection from DZI has been in the business longer than all but a few, and they have honed their craft to perfection. Our singing bowls are always a popular gift item, all year long, but this season has brought us some real beauties. You'll have to come in and see them for yourself to know what we mean
*also from the Tibet Collection, mini singing bowls! Still a mediation novice? Then you can start off small and simple with one of our 2 or 3 inch bowls. They come in colorful gift boxes that make them perfect to give to receive.