The time is nearly here, to the deck the halls, light the menorah, sings songs and love our loved ones…and to go shopping for gifts! Let us not forget that crucial component. Nest has you covered no matter who or what is on your list this year, and as always, you can rest assured that everything you purchase was sourced ethically, responsibly and in the greenest possible fashion.
….But what to buy?!
Don't fret, Nest is here to help! We have so many great things this time of year, it's hard to choose our favorites, so we've compiled a few tiny collections of gift ideas for those trickiest people on your list, the hard ones to buy for, the ones who seem to have everything, the ones who you're always still shopping for at the last moment. Here are a few of our favorite options this year…
For the baker: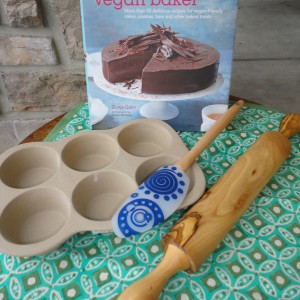 Have someone in your life who always has the oven going? Nest is the place for them! We have a wide selection of bake ware, cook books, and kitchen sundries, all safe and responsibly sourced for your holiday needs. They may even thank you with cookies!
-Hartstone stone muffin bake pan
–The Vegan Baker cookbook
-safe silicone spoonula
-olive wood rolling pin
*ask about our selection of cast iron and safe stone cookware and bake ware
For the beer drinker: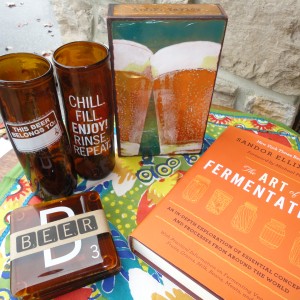 Know someone who loves a good brew? We understand and we would love to help them find their happy. From beer glasses to bottle openers, books and things to decorate your home bar, Nest has a little something for every one, light to stout.
– pair of Artech re-beer recycled beer bottle glasses with matching coasters
 – The Art of Fermentation guide book
-"Many Great Men…Were Only Here for the Beer" Spirit Tile
*ask about our collections of great recycled glass ware from around the world
For the insomniac: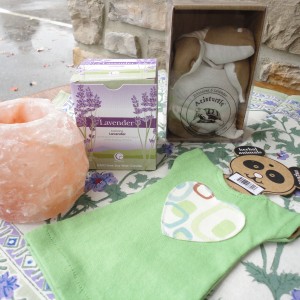 Know any troubled sleepers?Help them get some shuteye! Relaxing herbal eye pillows, naturally scented candles, balancing stones, calming fragrances- give them the only gift they really need this holiday season, a good night's rest!
– Aristurtle organic herbal eye pillow with decorative T-Shirt cover
– calming Way Out Wax GMO-free soy Lavender candle
– Himalayan rock salt ionizing tea-light lamp
*ask about our wide variety of ionizing salt lamps, available in many sizes and colors
For the meditator: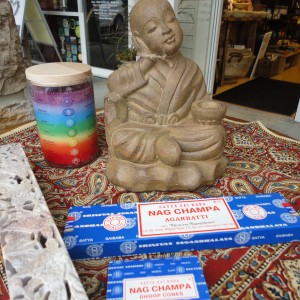 Have a friend who's always staring at their naval? Us too! We have everything to doll up their altar spaces or to help them create one wherever they are. From statuary to singing bowls, incense, guide books and wall hangings, help them find their inner peace…..Oooohhhhmmmmm.
– Balinese volcanic rock Buddha statue/incense burner
– 7 layer GMO-free dermatologic-grade soy chakrha candle
– soapstone incense burner box
– nag champa sticks and cone incense
For the cool dude: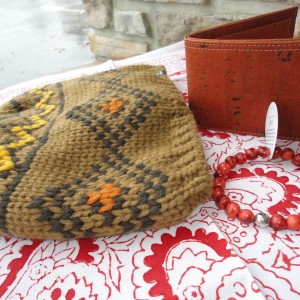 Know a guy who's just too cool for school? You can help him keep his rep proper this holiday by visiting our new men's department for his gift! Wallets, belts, hats, clothing and gifts that will keep him smiling ear to ear well into 2015. He'll think you're SO cool!
– fair trade organic cotton men's knit cap from Prana
– acai berry seeds of life bracelet with silver earth bead
– cork men's wallet
*ask about our collection of RFID scan-blocking stainless steel wallets as well
For the stylish lady: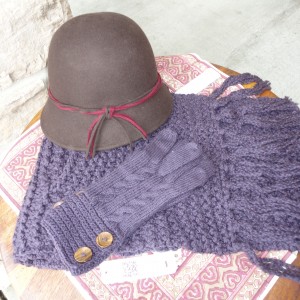 Have a lady in your life who just always looks so perfectly put together? Well help her stay that way all the new year long with something from our recently remodeled eco-friendly women's clothing and accessory section. From hats and gloves to purses, jewelry and everything else. She'll love you for helping her look stay flawless.
– organic cotton pocket scarf in purple by Indigenous Clothing with matching button gloves
– fair trade Cloche hat by Prana
*ask about our wide variety of organic and recycled cotton scarves available this year
For the native Marylander: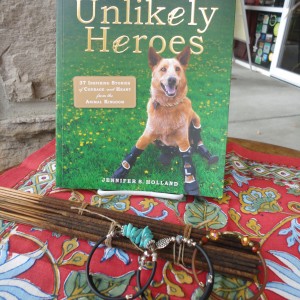 Have a friend who's just mad about the old line state? Do they bleed purple and cry tears of Old Bay? Then they'll love you for shopping here for their gift this holiday season. We have clothing, jewelry, books, incense, candles, home accessories, pottery and much more made in every corner of Maryland. Sounds like plan to me, hon!
– local author Jennifer Holland's new book Unlikely Heroes
– locally made Drops of Maryland memory bracelets
– locally made incense from Takhoma Park
For the tea-drinker: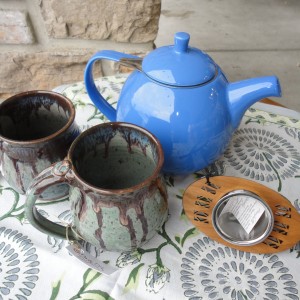 Know someone who's always got a kettle on the stove? We know the type and we have plenty to keep them steeped with anticipation this year at holiday gift-giving time. Mugs, tea bowls, strainers, tea pots, cold steeping pitchers, tea spoons- everything and anything they might need to stay whistling with glee. All you need to do is add water!
– pair of Dirty Dog mugs
– individual laser-cut cherry wood tea strainer
– self-straining tea pot for brewing loose tea
*ask about our cold-steeping pitchers too!
For the dream journal-er: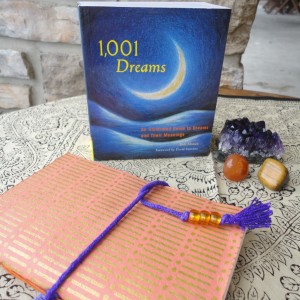 Have a friend that's always telling you about their crazy dreams? They'll love a little dose of dream support from you this holiday season, whether they dreamt it or not! Journals, dream guides, stones and scents to help unlock their ninth house and keep them deliciously deep in the dreamiest parts of their REM states all night long.
– 1,001 Dreams
– fair trade hand-bound journal from India
– assorted healing stones