Fire & Light Lavender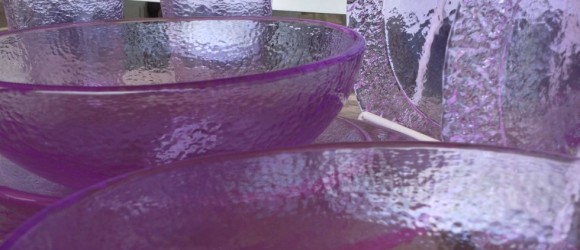 After months and months (has it been more than a year?) of being unavailable, Lavender dishes from Fire & Light are back!
This is the amazing color that shifts from blue/grey to lavender to pink depending on the light.  We currently have them in large and small plates, small and medium bowls, and small tumblers.