Introducing Orange Twist
We just received our first order from Orange Twist, a line of greeting cards screenprinted by hand in Seattle.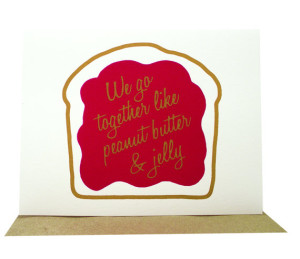 The folks at Orange Twist use 100% post-consumer recycled paper products for all white cards and all envelopes. Individual cards are packaged in biodegradable protective sleeves made from plants. They also use non-toxic, water-based ink, reclaim screens, and reuse and recycle office and packing materials.
The cards are lovely, charming, silly, and poignant. We love their bold colors and clear images.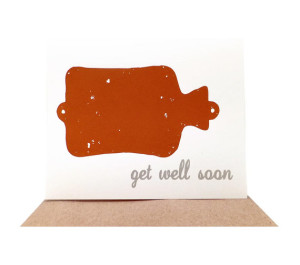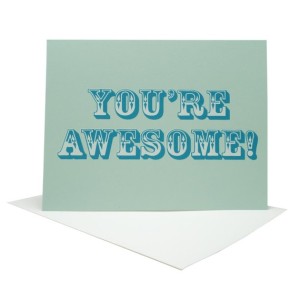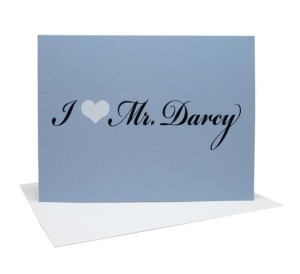 We couldn't resist this last one. Now on the rack at Nest for all you Austen fans.