Make Your Own Ice Pops!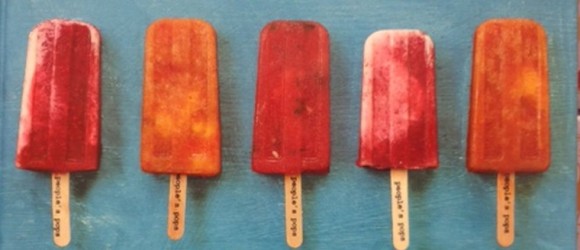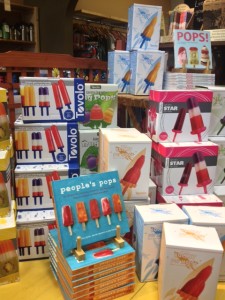 It must be summer – our supple of ice pop molds has arrived!
What's the personality of your frozen delights?
We have stars, rockets, bugs and classics.  (All BPA free!)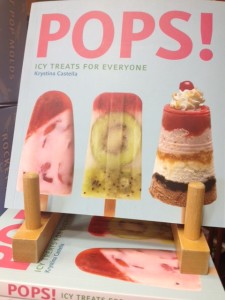 We also have stacks of our favorite pops recipe books… containing creative combinations for big people and little people.