Rare Earth Candles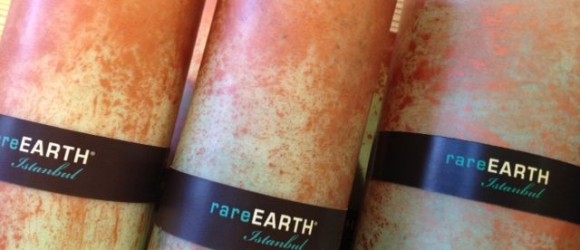 We discovered Rare Earth Candles at the Natural Products Expo in mid-September and immediately became fans of their beautiful products. Made in Minnesota, their candles are 100% domestically sourced plant waxes and beeswax, and are scented with 100% natural essential oils.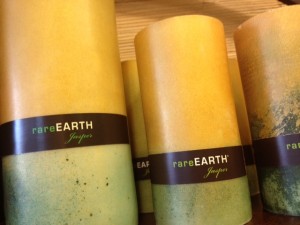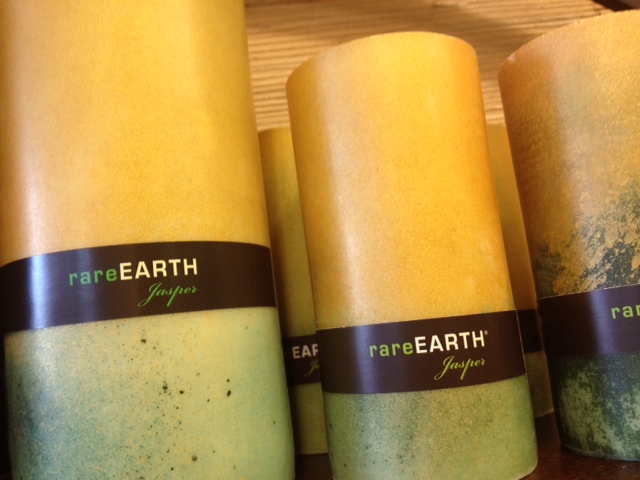 What makes Rare Earth's candles really special are their extraordinary colors. Using natural earth pigments, Rare Earth achieves rich and shimmery hues. These natural pigments are the same kind used by early humans in 30,000 year old cave paintings in France and the same as those used in classical paintings by Van Gogh, Monet, Renoir, and Picasso. They're gorgeous.
In mid-November we'll also be offering Rare Earth's essential oil reed diffusers – beautiful bottles with the same lovely scents as the candles.