Stella Blue Jewelry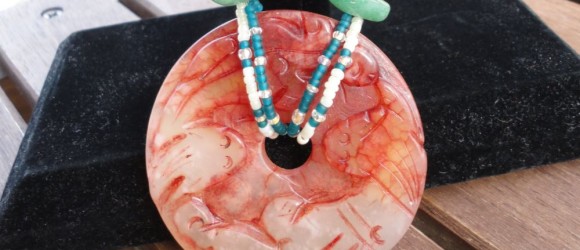 Playing with size, color, proportion and symmetry, Julie Tribble has created a collection of one-of-a-kind pieces based on her love of crafting, sewing and painting.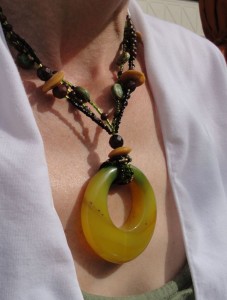 Utilizing earthy materials like wood, shell, semi-precious stones and glass, Julie fills each Stella Blue piece with careful technique and a touch of whimsy. Whether it's a motif set just off-center or an over-sized medallion, each of Julie's creations feels like a new take on an existing idea.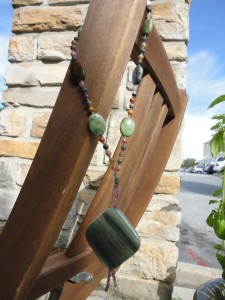 Overflowing with charm, elegance, and her unique sense of style, Julie's designs are truly original and a beautiful addition to any collection.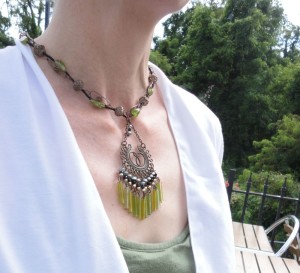 Stella Blue… now at Nest!