Summery Books
We recently received several new books that happily shout, "Summertime!"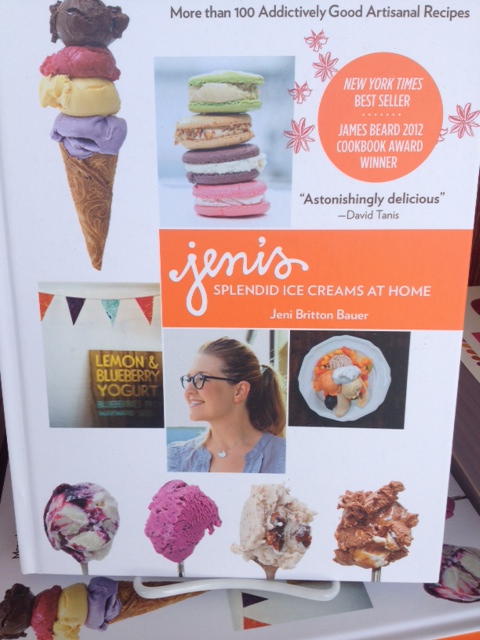 Jeni's Splendid Ice Cream at Home is indeed splendid. Her flavor combinations are unique and ingenious. Roasted Strawberry Buttermilk, Sweet Basil & Honeyed Pine Nuts, and Sweet Corn & Black Raspberry are a few that have caught our attention. With clear directions and common ingredients, Jeni makes it easy to impress your friends (and maybe yourself) with homemade artisan ice cream.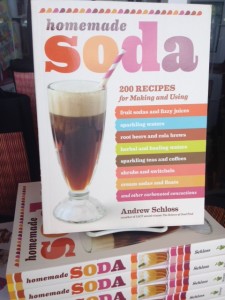 We're all trying to consume less sugary drinks and more water. But now and then you want something interesting and different in your glass. Homemade Soda contains a myriad of recipes for fun beverages. Whether you plan to carbonate with a home carbonating machine, a siphon, seltzer, or a little DIY fermentation, this offers all sorts of flavors to tempt you. Spruce beer, effervescent raspberry white tea, and watermelon mint cordial for starters.
Put 'em Up and Put 'em Up Fruit are bedtime reading for a couple of us Nesties, with inspiration that propels us into the kitchen. Not sure what to do with the harvest from your garden and/or all the gorgeous food at the Farmers Market? These books teach you how to preserve all that goodness and then how to cook with your preserves. If it's feeling like time to venture beyond strawberry jam and frozen blueberries, Put 'em Up is likely the adventure you're longing for.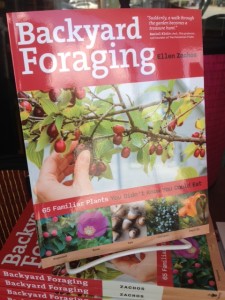 Speaking of adventure, Backyard Foraging will have you jumping into your hiking boots and out the door. Subtitled "65 Familiar Plants You Didn't Know You Could Eat," it introduces you to a wonderful world of edibles in our backyards and parks.
Here's to a delicious summer!