Good Elephant Pottery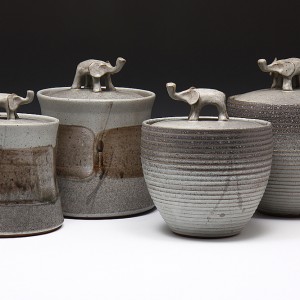 New at Nest, the amazing stoneware of Good Elephant pottery. We are proud to feature such a talented Maryland artist this July, in honor of Independent Retailers Month.
An interesting amalgam of unique styles and influences, these pieces make a glorious addition to any type of home, from contemporary to classic, rustic to modern, without looking out of place among other culturally derived styles of home décor.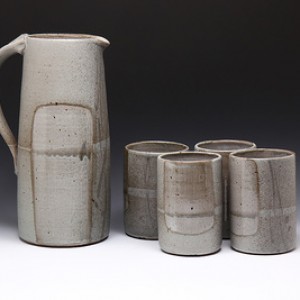 Guided by her Korean heritage, artist Mea Rhea has created a collection that is at the same time natural and completely modern.
Valuing function as highly as she does the form, Rhea has made sure that every piece she makes is not only breathtakingly beautiful but practical for every day use as well.
Each piece is lovingly and painstakingly hand-crafted by the self-taught artist, a former graphic designer, who works in Silver Spring, MD.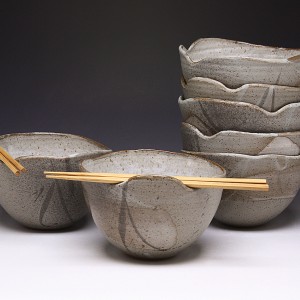 From canisters and lidded pots to pitchers and tumblers and noodle bowls complete with chopsticks, this collection covers a variety of areas without losing the impact, appeal and unique sense of self that permeates everything Mea Rhea sends out of her studio
One of our favorite new additions to Nest in 2014, Good Elephant Pottery is a wonderful find.