Local Fashions from 3 Clothing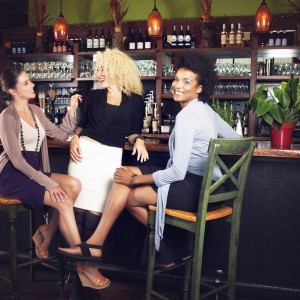 Located in nearby Baltimore City, 3 Clothing is a perfect example of how eco-friendly fashion can blur the lines between function and form, comfort and cool, without losing the morals and conviction that are at the heart of everything they do.
Utilizing eco-friendly materials such as hemp, organic cotton, modal and bamboo, everything that bears the 3 Clothing name is made with the utmost respect for not only the planet, but for you, the customer.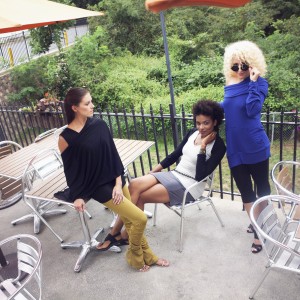 Drawing inspiration from sportswear and yoga gear, every piece is comfortable, cool, lightweight and easy to wear all day and into the night.
Pieces like the Tie-Waist Hoodie and V-Neck Tank seem like no-brainer additions to any woman's wardrobe, while pieces like the Hooded Cowl Sweater feel like a completely new idea, or at the very least, a fresh appropriation of something we'd love to own in every color.
Whether you are drawn to the safe and environmentally friendly textiles, the comfortable and sumptuous feel of the pieces, or the fashion-forward and confident look of everything they make, 3 Clothing will resonate with you and leave a long-lasting impression.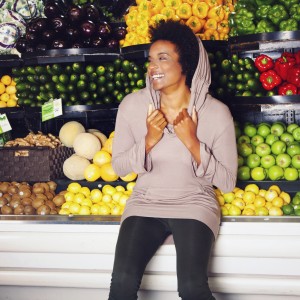 New at Nest for fall 2015, 3 Clothing is one of our favorite new things.