Maggie Bokor Jewelry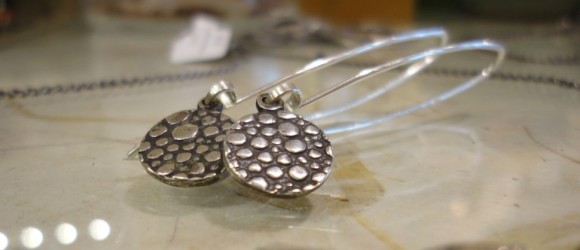 Known for her organic elegance, Maggie Bokor's unique pieces strive to inspire women and celebrate their radiant beauty every day.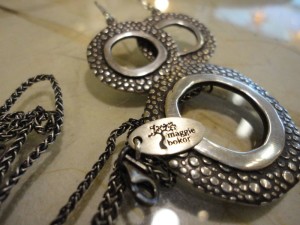 Utilizing silver in its clay-like malleable state, Maggie is able to focus on the surface and fine details of her pieces before casting them in sterling silver. Using a blend of gradient patinas and untouched sparkling silver, peppered with accents of fresh water pearls, Maggie has created a one-of-a-kind collection that feels both organic and handmade at the same time.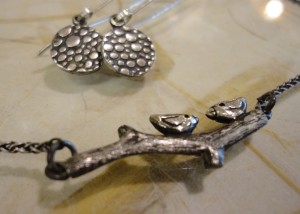 Inspired by nature, her vision is clear: to filter the beauty of the world around her into a collection filled with a unique and simple elegance.