Pop Molds are Back at Nest!
It's summer here at Nest, which means it's time once again to share our wonderful collection of BPA free popsicle molds from Tovolo!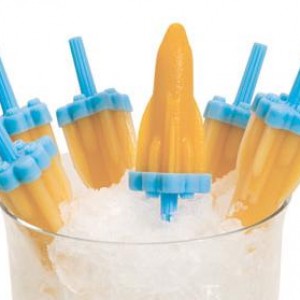 Available in tons of fun shapes, sizes and colors, these pop molds are made of 100% BPA free plastics which makes them not only fun for the whole family, but safe for the whole family as well!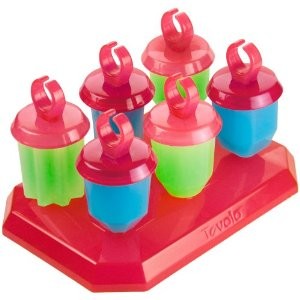 All of our favorite shapes are back; rockets, star pops, groovy molds, bug pops and the new and totally adorable Jewel-pops which turn your desert into a ring! You'll love them so much, you might just ask them to marry you!
Supplies are limited so don't miss out on one of our FAVORITE summer traditions.
And Nest has an AMAZING summer selection of accompanying Pop-recipe books, smoothie books, and delicious juice books (which freeze so very well).
It's going to be a delicious summer here at Nest!