Nest in the Press
Nest is proud to be a part of the premier issue of TresMag.com, a new online resource for the eco-friendly fashion lover in us all.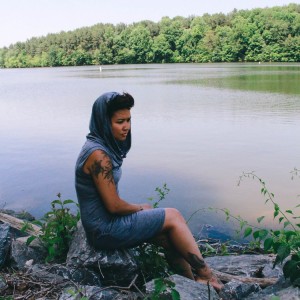 This fledgling site shows just how fashion-forward green fashion can be, showing off everything from sustainable materials, environmentally responsible techniques, reclaimed materials, vintage merchandise, local and fair trade fashion and many of the countless other facets of the eco-friendly, vegan and ethically sourced clothing and accessory industry here and abroad.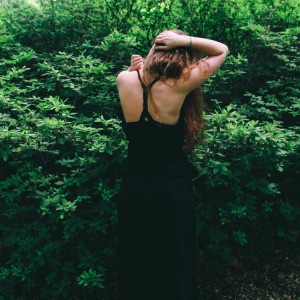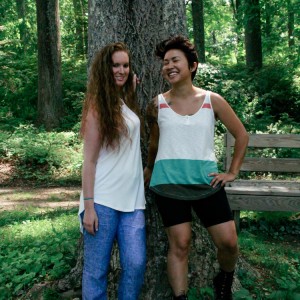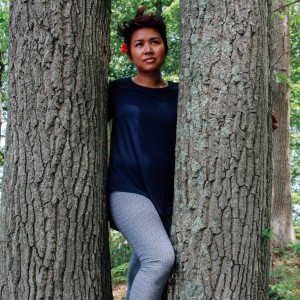 Don't forget to bookmark this site. We have a feeling it will be one worth checking out again and again and again!