Meet Jenny Glazier our new Store Manager
We are excited to introduce Jenny Glazier, Nest's new Store Manager!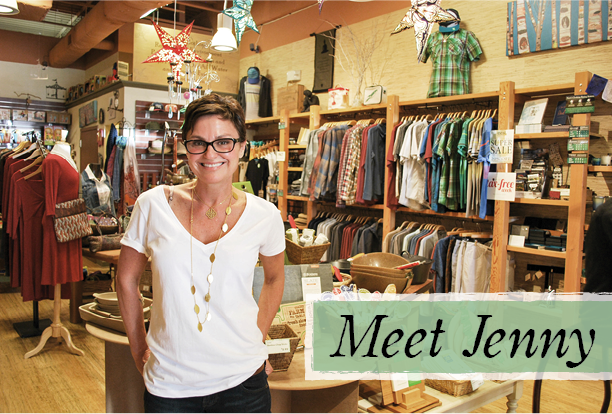 A transplant from the West Coast, her professional background consists of sales , marketing and corporate buying for companies such as Nordstrom and Six Flags America. In 2008 Jenny attended The Institute of Integrated Nutrition and The Holistic Culinary school in New York City where she developed her passion for green living and dining. When she's not enjoying her new position at Nest, she is frolicking on her farm with her two daughters Charlotte and Ella, her rescue mutt Felix and tending to her garden foraging for vegetables to create , in her mind a culinary masterpiece.