NEW! Cozy Knits for Everyone
This Winter season, we have a wonderful selection of ethically-sourced knit hats, scarves, mittens, socks and more! Some of our featured items this year include the multi-colored mismatched socks, scarves, hats and finger-less gloves from Solmate Socks! This company is a Nest-favorite due to its eco-friendly practices. Solmate Socks employs a zero-waste philosophy, leaving no cotton scraps left behind.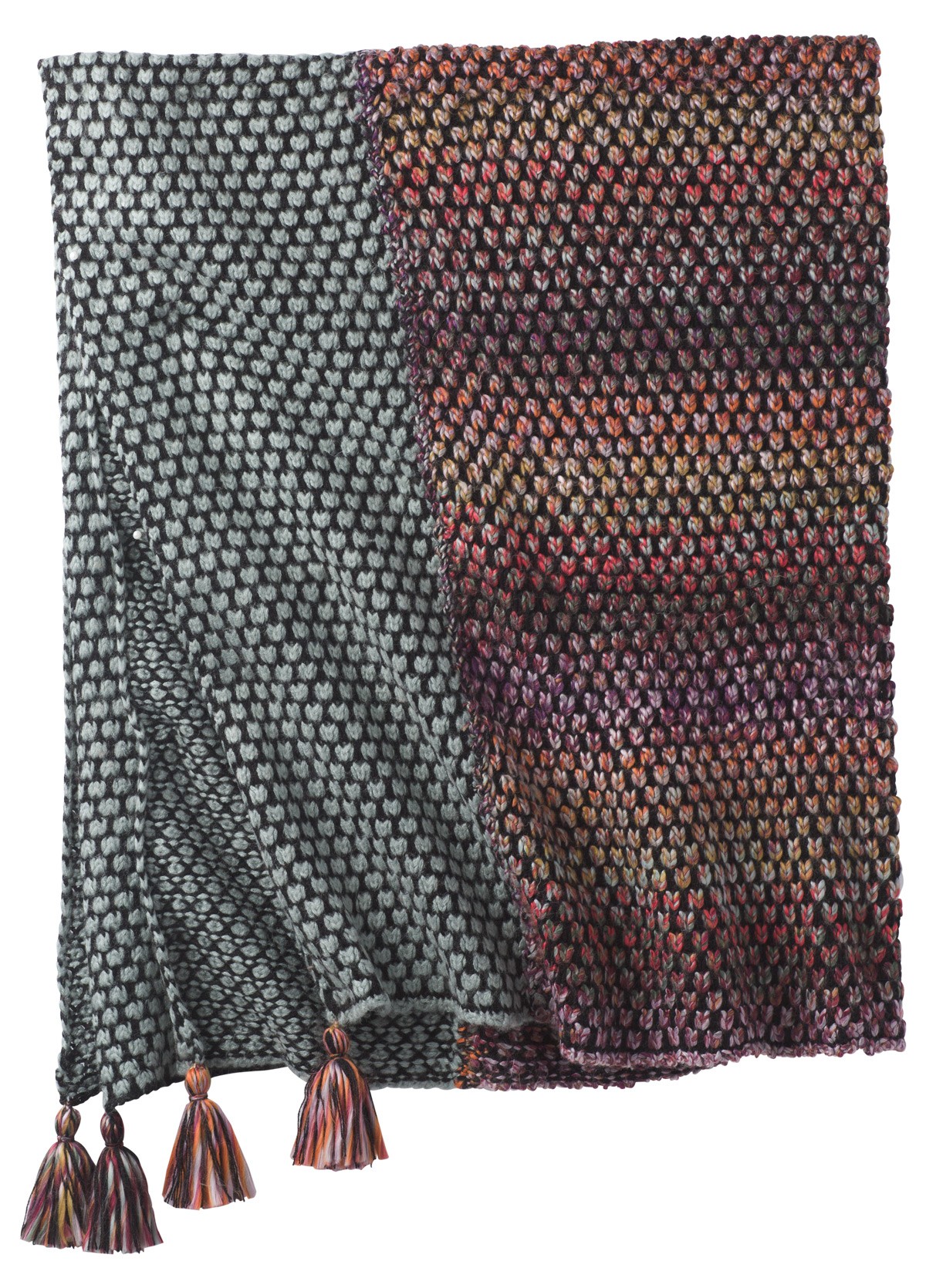 Also in stock are these gorgeously lush Rho Blankets from Prana! The thick melange knit texture is sure to pair perfectly with a hot mug of chai and some fireside cuddles. Prana is another company that we can be proud to support. This company has long-been a customer favorite for textiles and apparel due to the quality craftsmanship and the brand's sustainable values. Stop by our shop to see what other earth-friendly, luxury knits are in store.