NEW! Valentine's Day Picks
For this Valentine's Day, we have a great selection of handmade, fair trade, and locally crafted gifts that everyone is sure to fall in love with!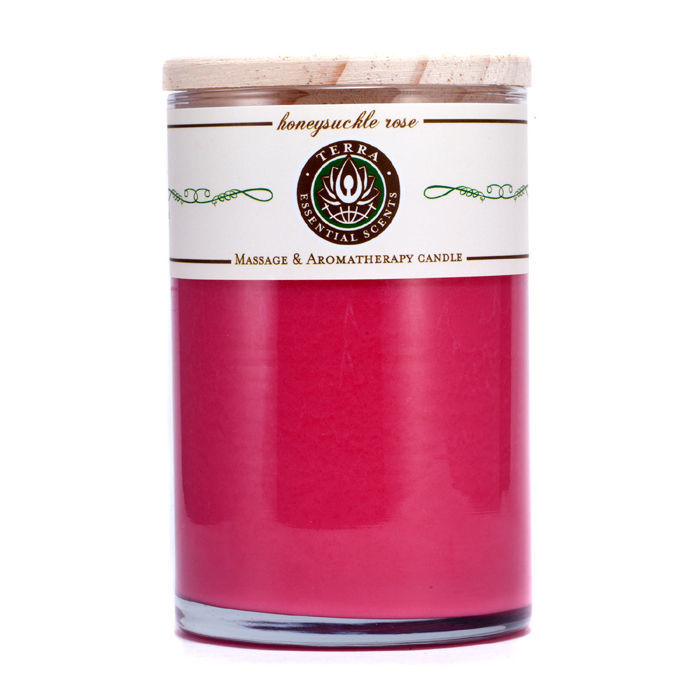 These candles from Terra Essential Scents are a perfect gift for that special someone. Made with essential oils and soy wax, each candle can be applied to the skin as an all-natural massage oil. Some of our favorite scents include Honeysuckle Rose, Lavender Blossom, and Jasmine.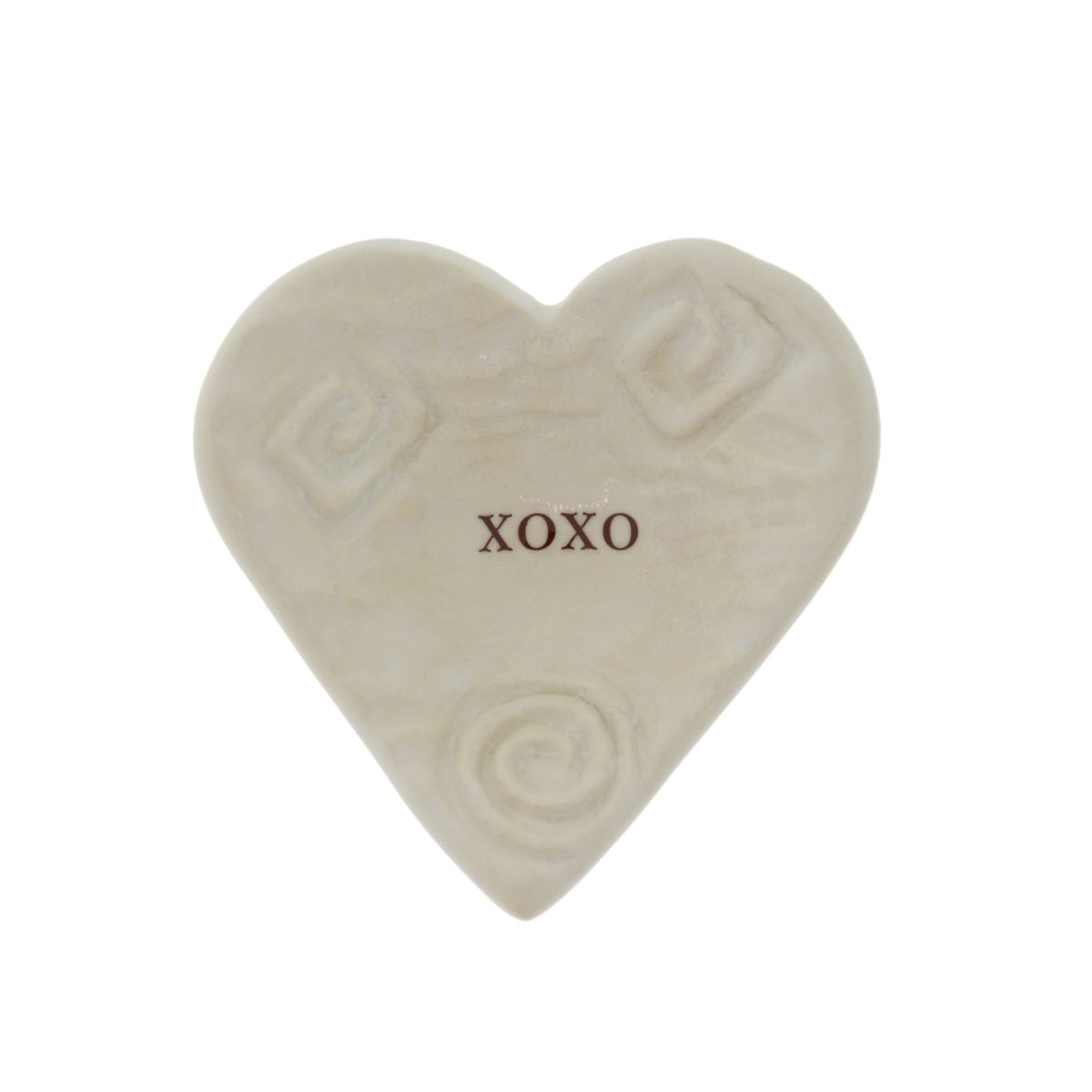 Another top-seller: Ceramic Heart Dishes from Lorraine Oerth. These sweetly sentimental dishes fit into the palm of your hand. They make an excellent trinket to show someone that they are in your heart.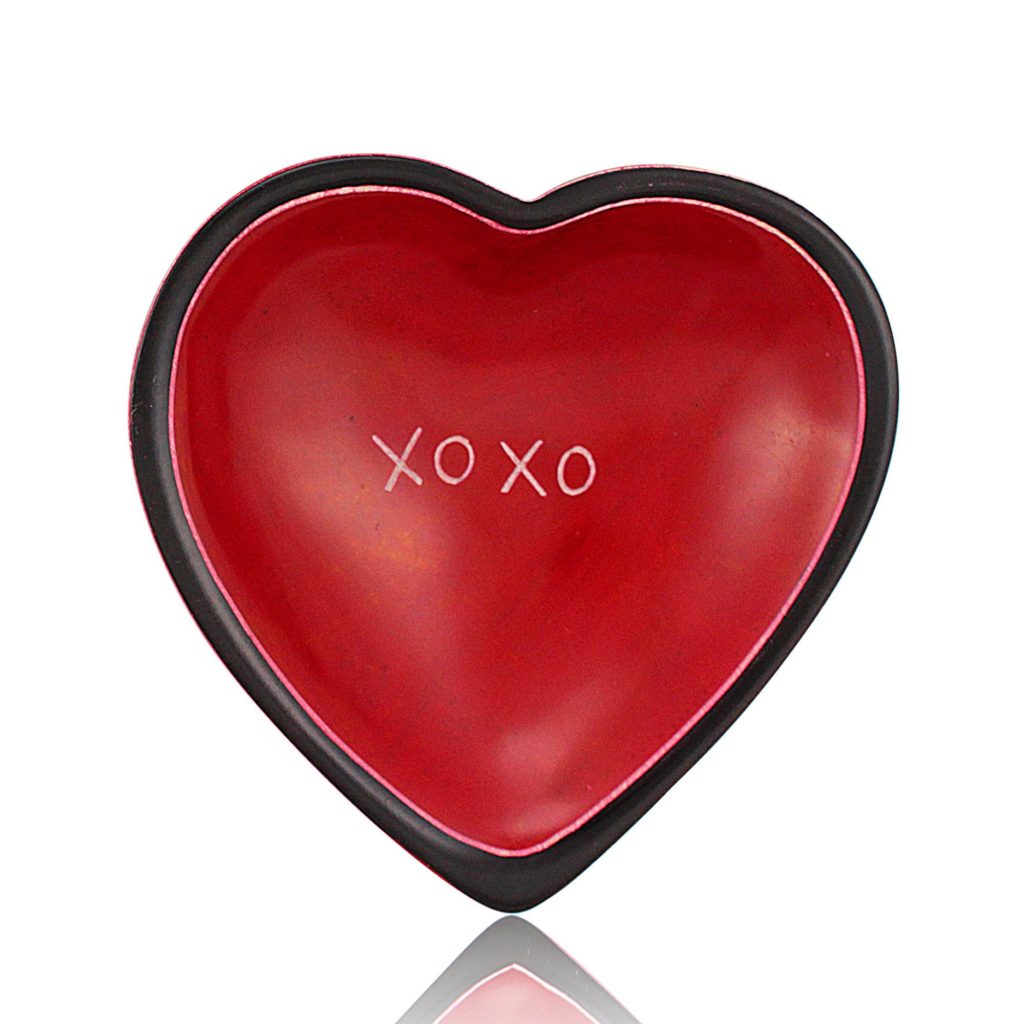 Hand-carved from soapstone, these Fair Trade artisan dishes are always a unique addition to any collection. Perfect for storing delicate jewelry, they make an excellent add-on to accompany a pair of earrings.
Stop by our shop to see more of our Valentine's Day favorites!